Life Insurance Solutions
for Ohio State Bar Association Members
brought to you by Ohio State Bar Insurance Agency and serviced by Benafica

For Association Members, their Families, and their Employees
Meet Benafica
Benafica is excited to be the new OSBA endorsed vendor for insurance benefits. We look forward to providing important life insurance solutions.
Life Insurance:

Administration Solutions:

Compliance Services & Reviews

Technology Solutions:
I am Interested! Please Contact Me!
OSBA Contact information at Benafica
651.287.3253: Option 1 | info@Benafica.com
Meet the team
Benafica is celebrating our new offices. We specialize in insurance brokerage & administrative services.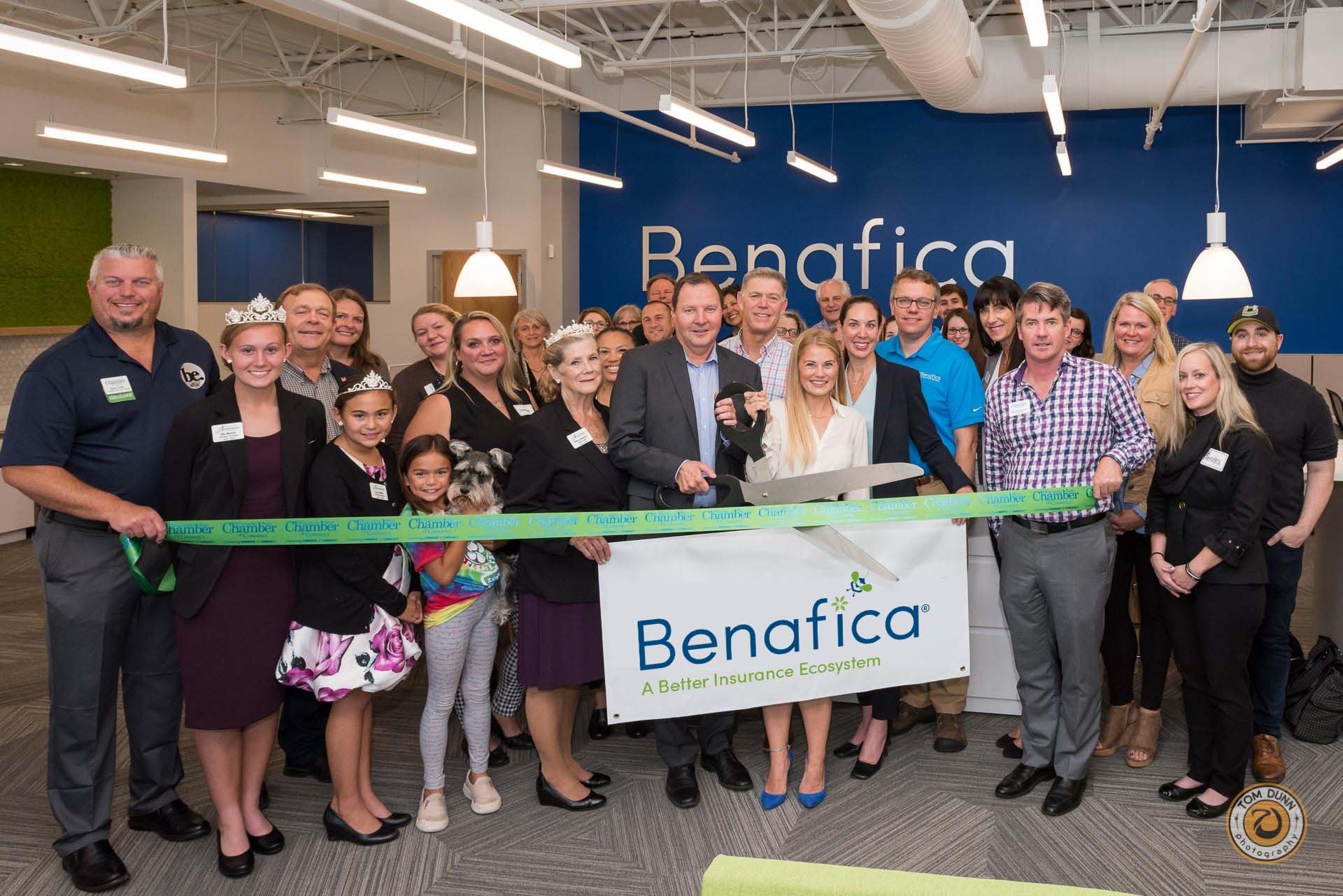 Joni Kosbab

TPA Manager

651.313.7017

Jake Silverman

Vice President of Operations

651.529.8252

Troy Holmen

Vice President of Insurance Services

651.353.2979

Brian LeClair

Vice President of Affinity Services

651.334.2176